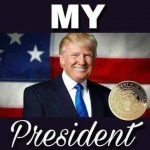 On Tuesday, January 5th, beginning at 9 am, citizens are called to stage 'sit-ins' at the offices of their governors, Attorneys General, and Secretary of State.
If you do not live in or near your state capitol, stage a 'sit-in' at the closest state office of your US senator or congressman – or at the election office of your local city hall or county courthouse.
If you are not allowed in the building, you should gather outside the main doors – peacefully 'sitting-in' for justice and liberty, demanding that
1. A genuine investigation of voter fraud be conducted, and
2. Safeguards be enacted to ensure honesty in future elections, and
3. NO stimulus funds be spent on congressional pork or foreign quid-pro-quo. Instead, debt relief for struggling US citizens is needed.
…[There are several ideas about how debt relief could be handled, but all focus on saving the economy, saving homes, and saving small businesses in our communities – along with a refusal to allow Congress to spend our money on their irrelevant pet projects and pay-offs.]
During this Sit-in,
– Homemade signs and banners are encouraged
– Violence is forbidden
– Vandalism is forbidden
– Littering is forbidden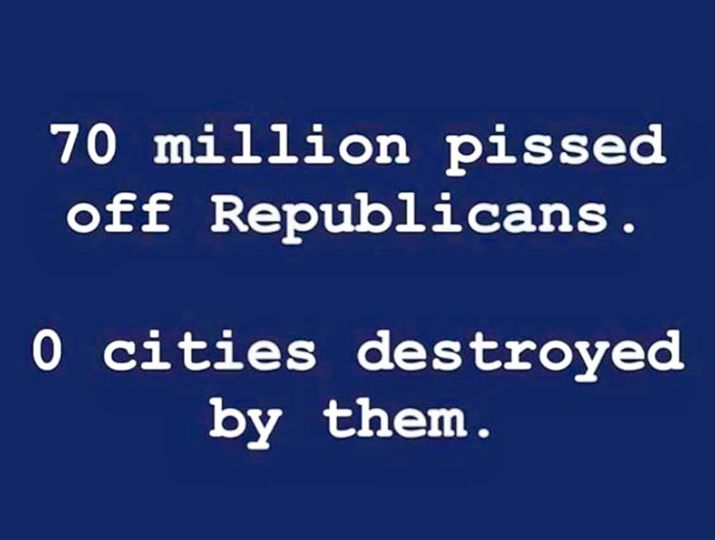 We are NOT Anarchists. We are better than that. We genuinely care about our communities.
Citizens are welcome to arrive and leave throughout the day as needed but ensure a steady presence of citizens remains throughout the day.